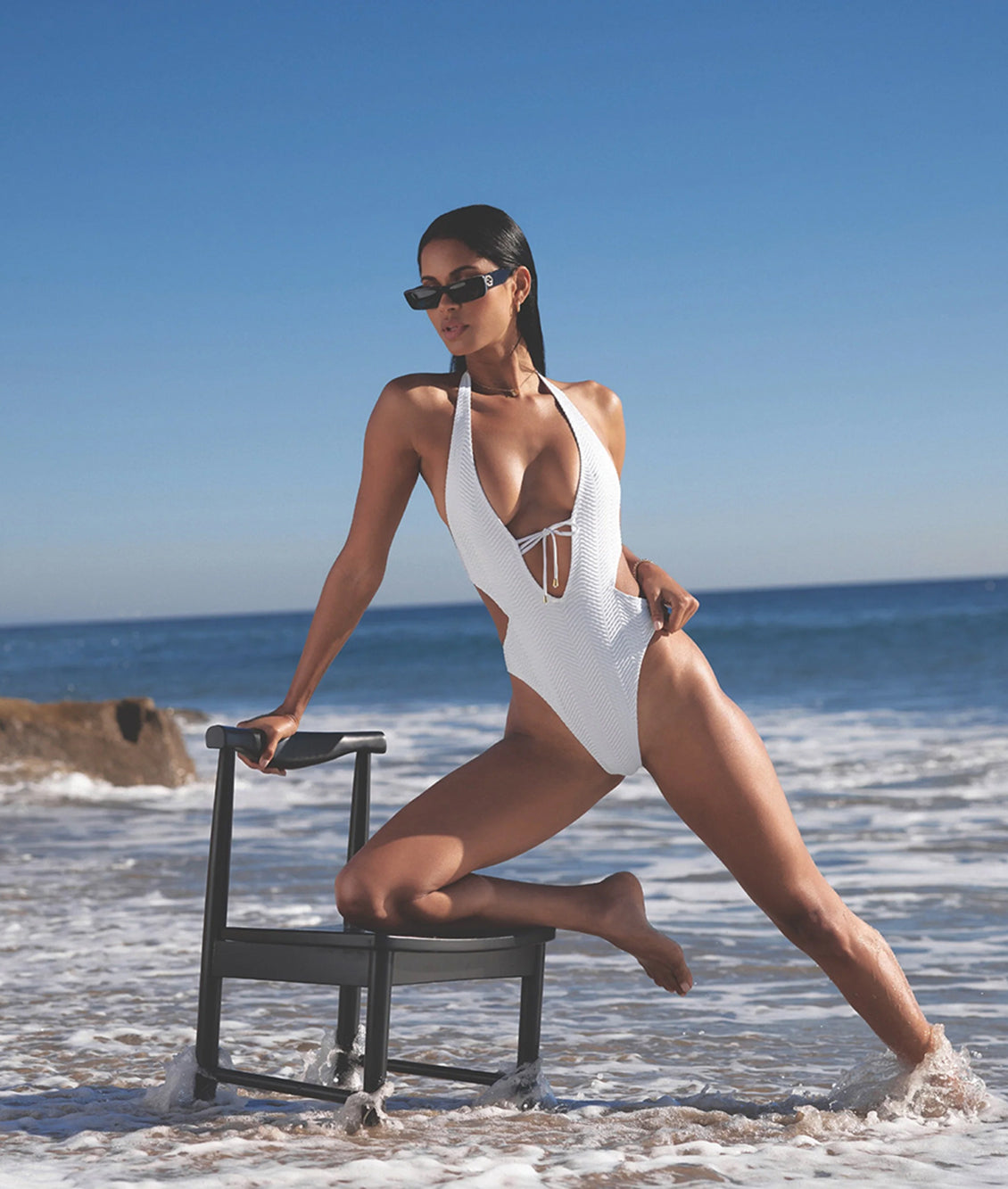 GIGI C
GIGI C is a luxury swimwear collection founded in 2016 by 16-year-old Gianna "Gigi" Caruso and her mother, Tina, with a mission to create functional yet stylish swimwear. Gigi, raised in sunny Southern California, is passionate about water sports and couldn't find swimwear that matched her active lifestyle and personal taste. She and Tina, a former clothing designer and swimsuit model, decided to craft their own swimwear, leading to the brand's signature aesthetic—clean lines, architectural shapes, and crisp, laser-cut details.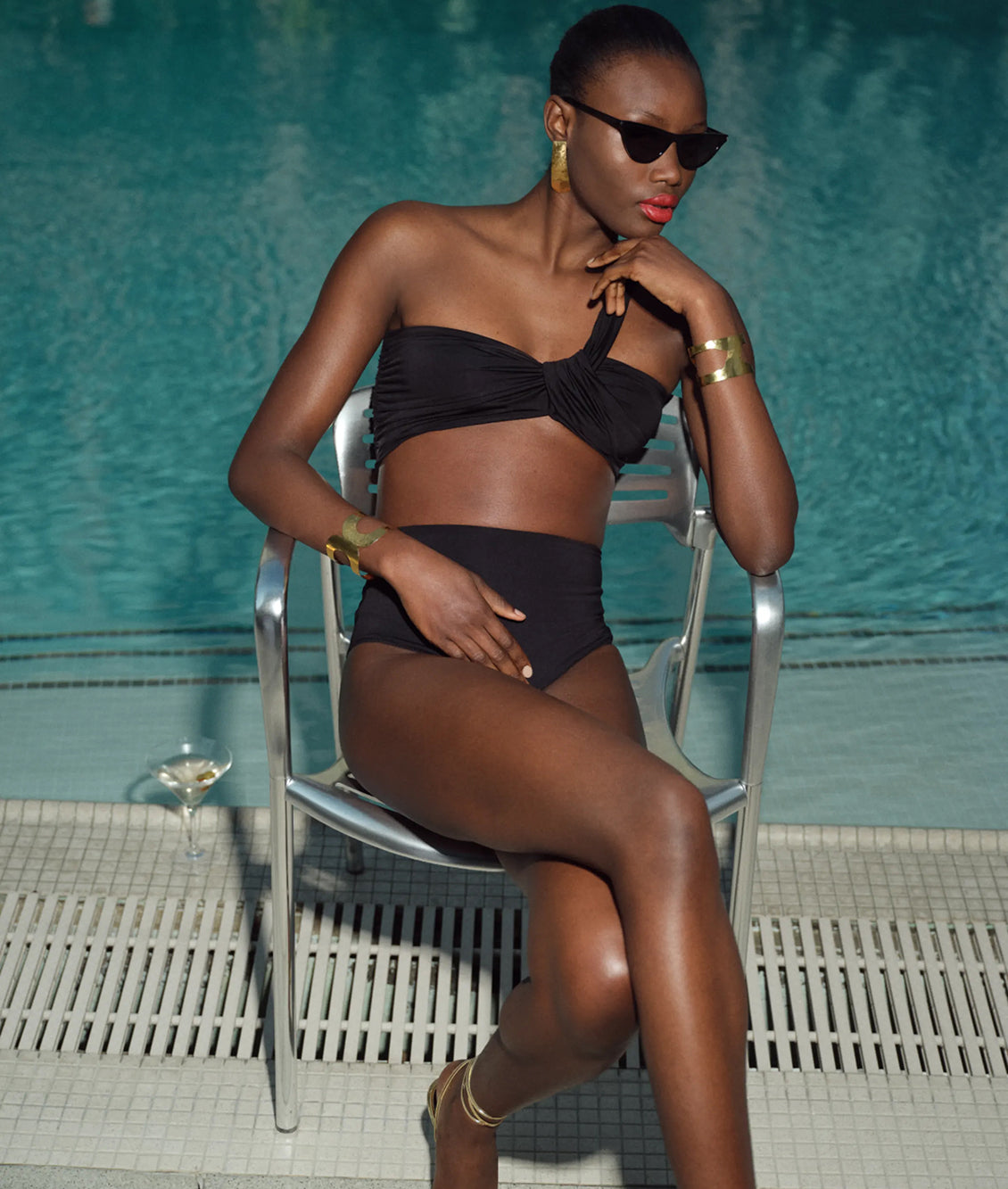 A.L.C.
After growing up in Manhattan, training at Parson's School of Design and living in France and Africa, Lieberman exploded onto the styling scene when she put Jennifer Lopez in that Versace dress. Drawing from her international travels and experiences with her roster of celebrity clientele, she launched A.L.C. in 2009 to create the versatile, beautifully crafted staples women's wardrobes were missing.
DÔEN Swim
DÔEN launched in 2016, and is a digitally-led, multi-channel brand that connects directly with the community. Stepping away from the traditional wholesale model, and with a desire to create a more emotional connection to online discovery, DÔEN prides itself on an online presence reminiscent of those days wandering through storied marketplaces for one of a kind treasures, a transcendent experience where you can see, smell, feel and hear the brand's story through romantic imagery and poetic prose.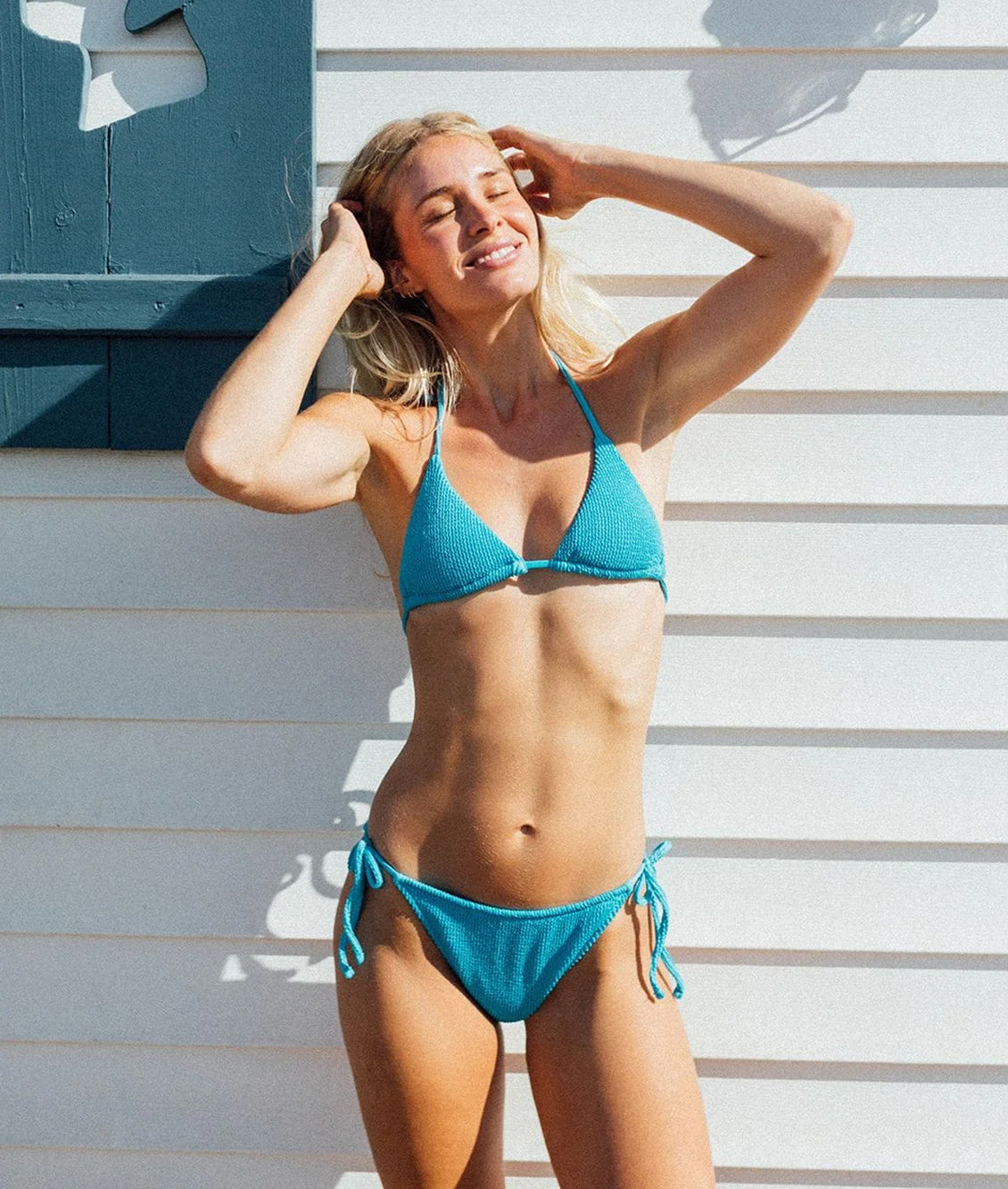 Sabal Swim
They use real-world small-chested models to design for great real-world fit. And their first-in-market, patent-pending inserts are made of highest-quality materials that retain their shape, and are securely sewn into our swimsuits to ensure they don't budge — no matter how much swimming and diving you do, season after season.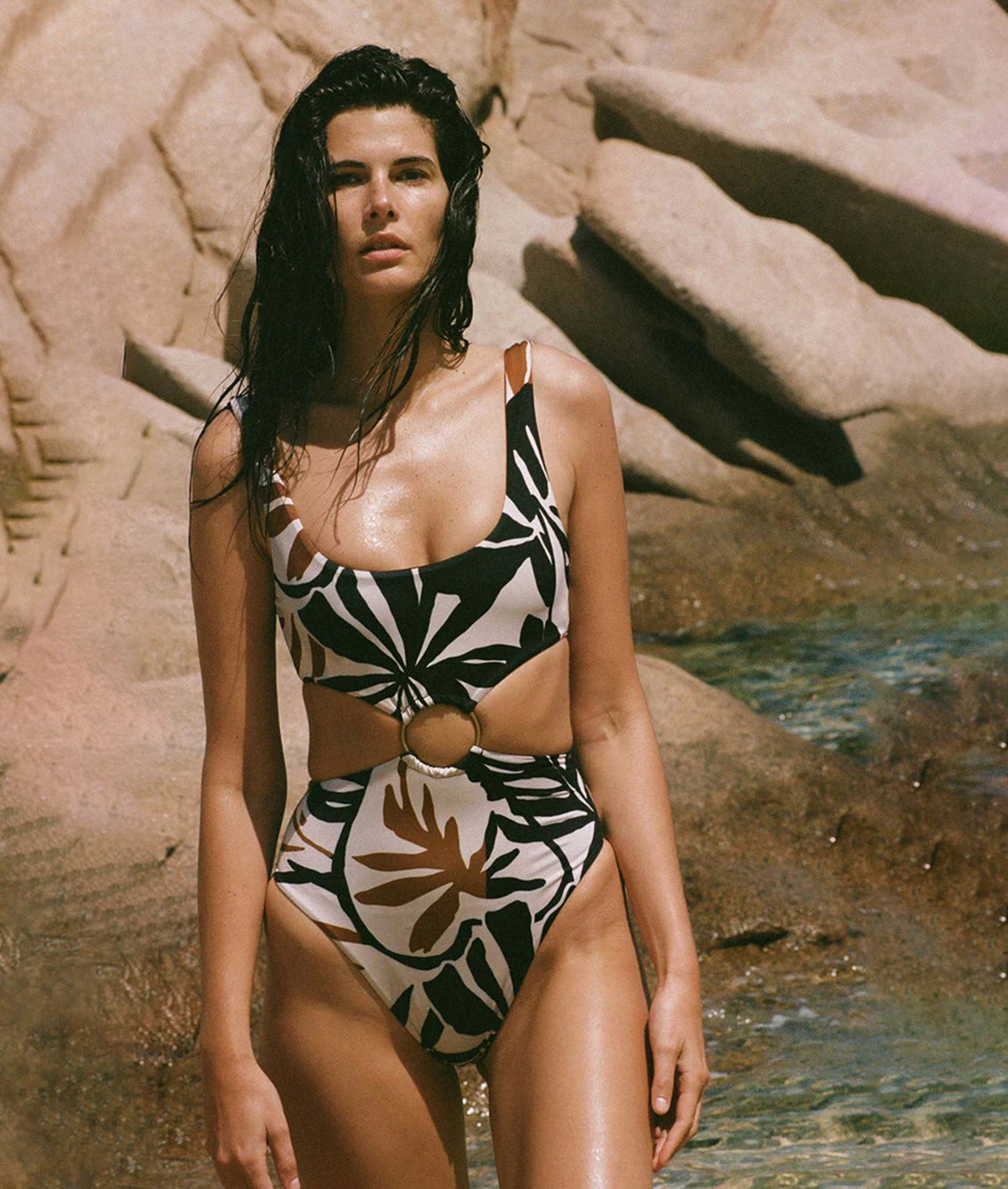 Vitamin A
They believe style & sustainability are inseparable. They're all about feeling good, looking good, and doing good. From design to production, distribution, and charitable partnerships - Vitamin A is the sustainable choice.