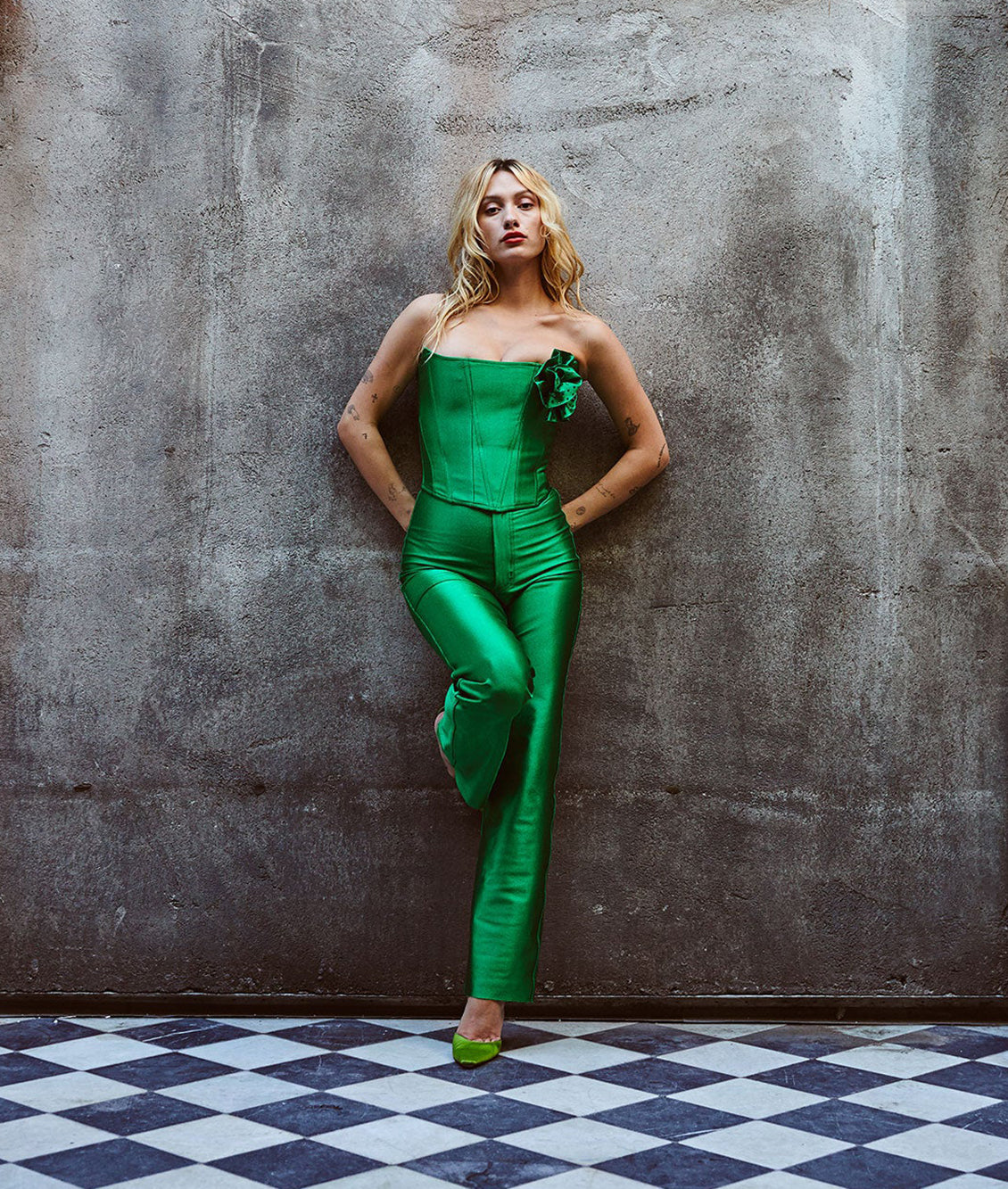 Rezek Studio
Clothes you want to wear. Made in LA. Limited edition pieces. Rezek Studio, an emerging apparel brand, is making waves with its unique fusion of contemporary design and sustainable fashion practices.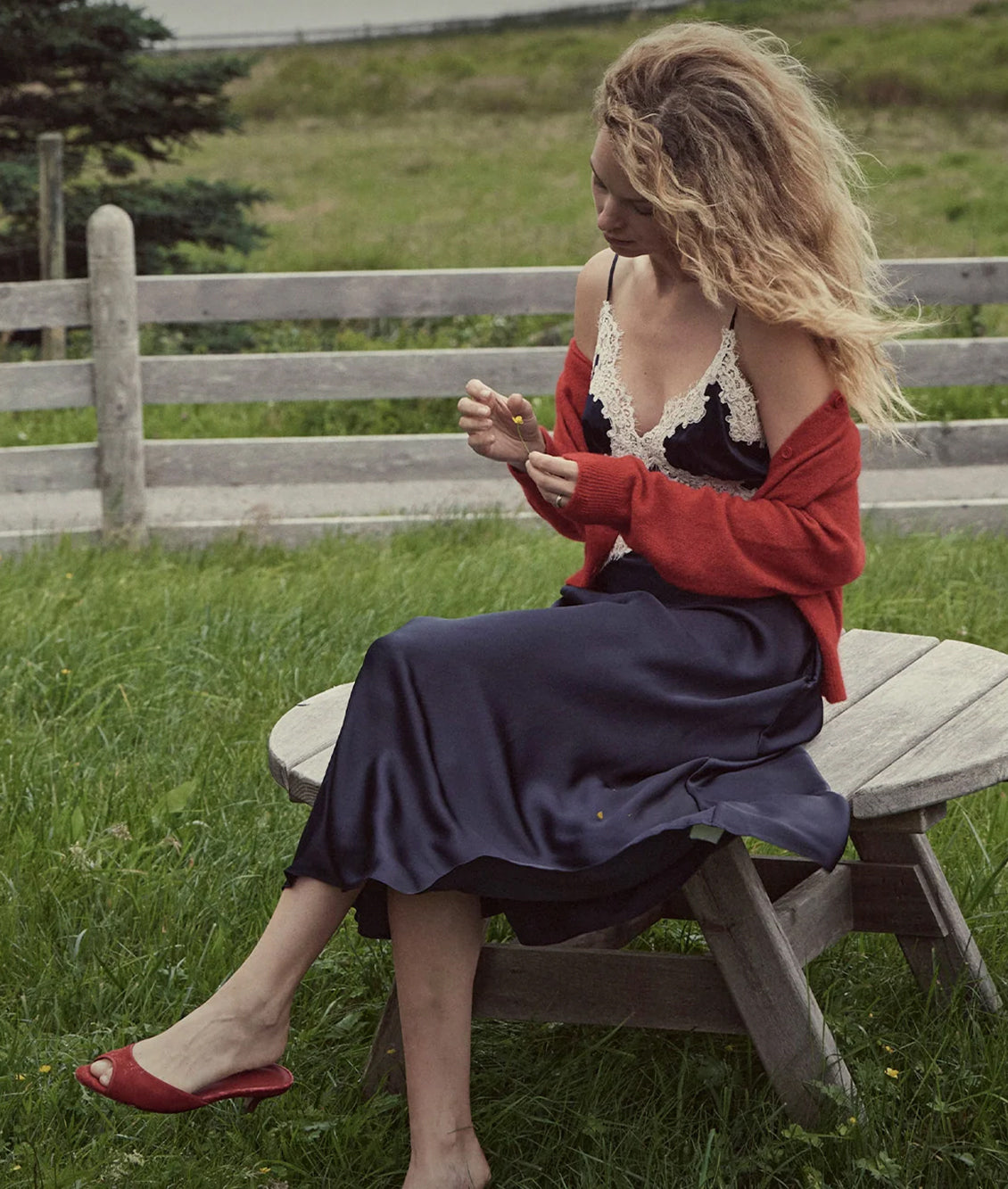 DÔEN
DÔEN launched in 2016, and is a digitally-led, multi-channel brand that connects directly with the community. Stepping away from the traditional wholesale model, and with a desire to create a more emotional connection to online discovery, DÔEN prides itself on an online presence reminiscent of those days wandering through storied marketplaces for one of a kind treasures, a transcendent experience where you can see, smell, feel and hear the brand's story through romantic imagery and poetic prose.
Random New Feeling
Random New Feeling is an eco-sustainable contemporary clothing & accessory collection inspired by vintage design with a nonconforming identity. More to come...
The Elder Statesman
The Elder Statesman is defined by laidback, quiet luxury and the highest level of integrity. We are invested in the masters of craft. From our hand-spun yarns to our handloom knitters, weavers, and dyers - we see human skill as the ultimate luxury and stand behind it in all that we do. We make the majority of our product under our own roof at our arts + craft facility in downtown Los Angeles. Founded in 2007 by Greg Chait with a series of cashmere blankets - today we are a true lifestyle brand that combines impeccable craftsmanship with a light-hearted soul.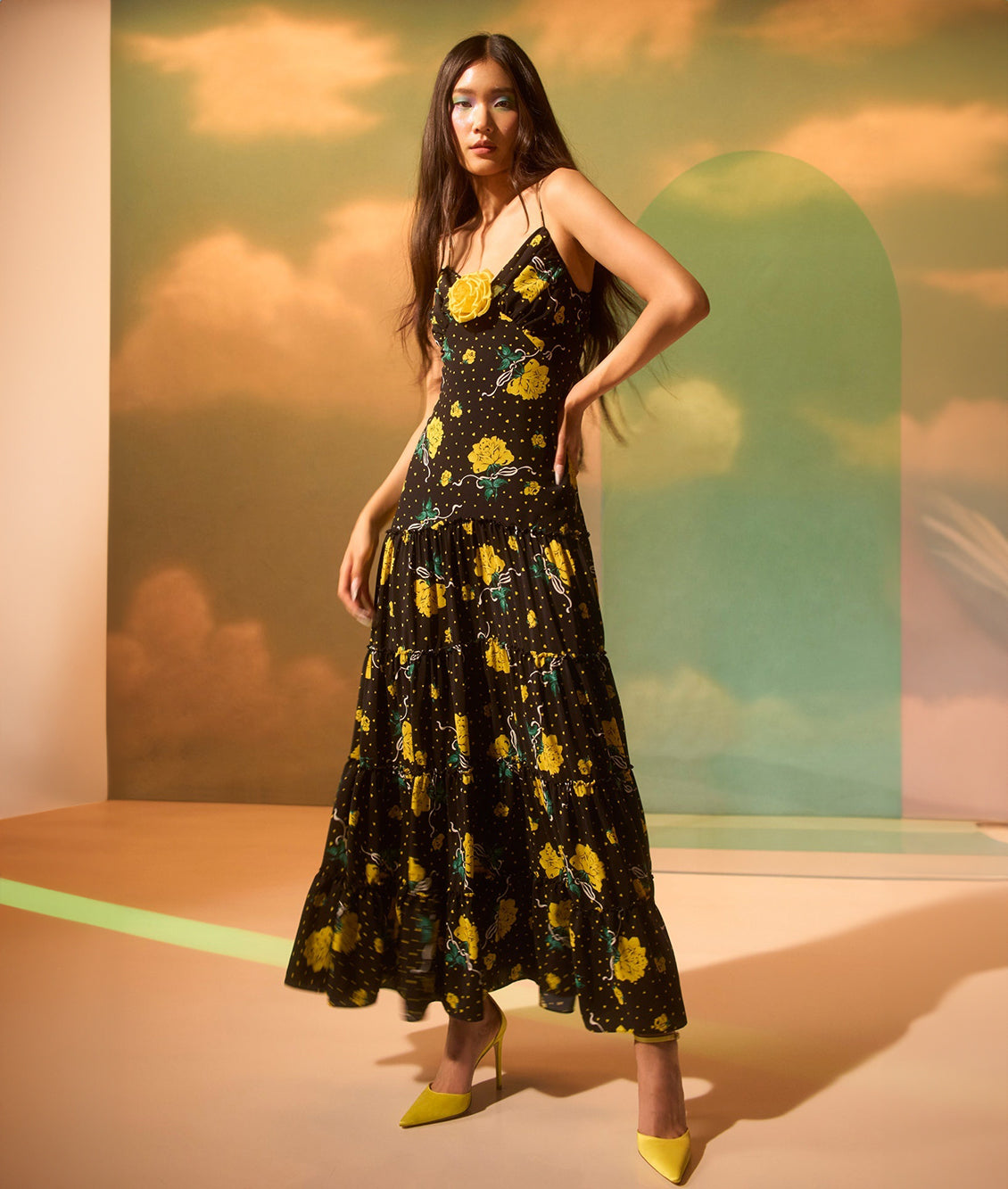 RODARTE
RODARTE was founded in Los Angeles, California in 2005 by Kate and Laura Mulleavy.

RODARTE is distinguished by the romantic, conceptual way Kate and Laura approach inspiration, storytelling and how they see the world though landscape, art, film, poetry, culture and music.

At the center of Kate and Laura's unique approach to fashion, is their pursuit of innovation through storytelling.