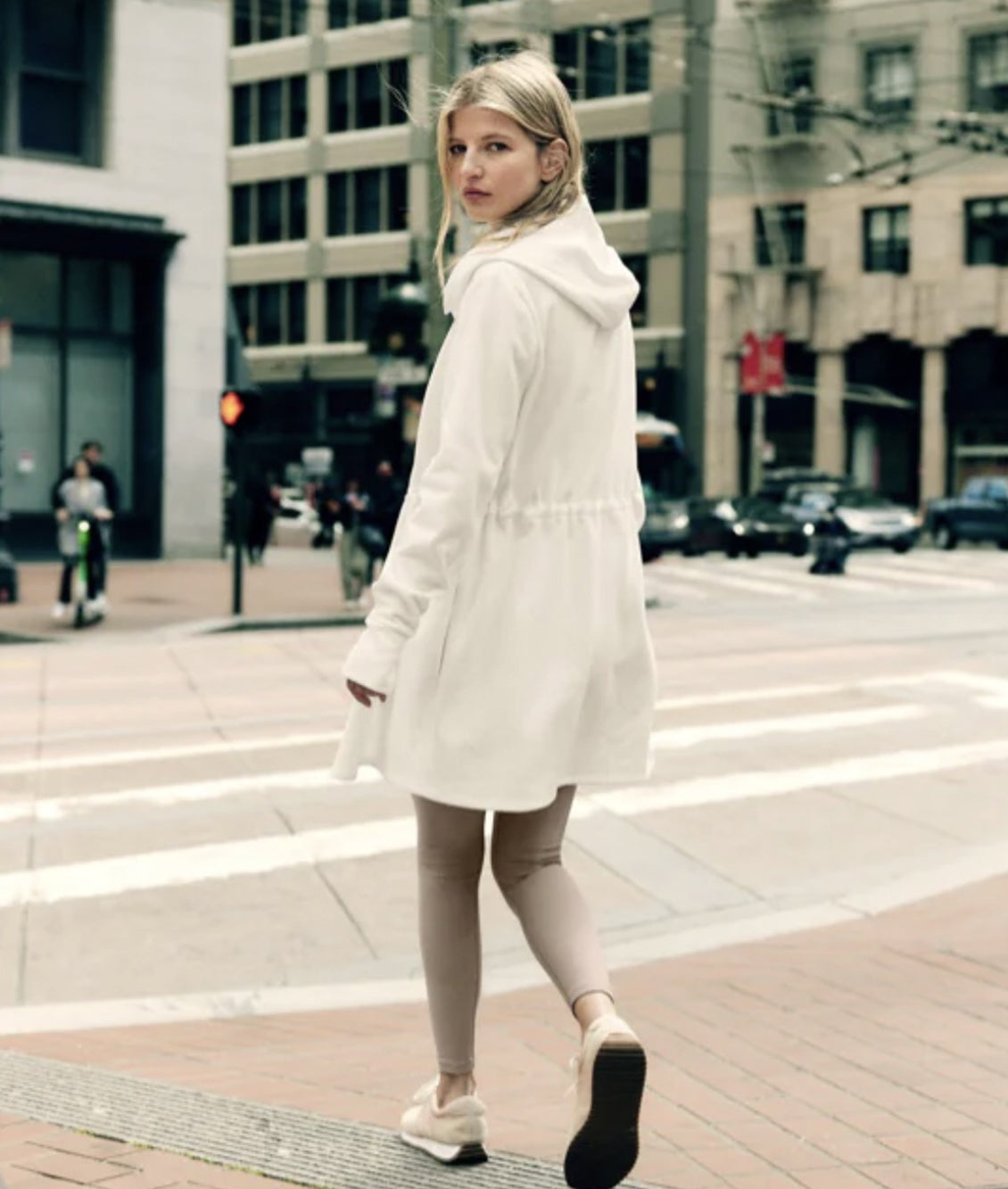 Beyond Yoga
They believe an 'active lifestyle' is yours to define; so they make beyond-soft activewear for every size, shape, moment and movement. Inclusively made with gentle and non-restrictive support, because being kind to your body is powerful. Try them on, join their mission to create positive impacts on our communities, and find strength in softness.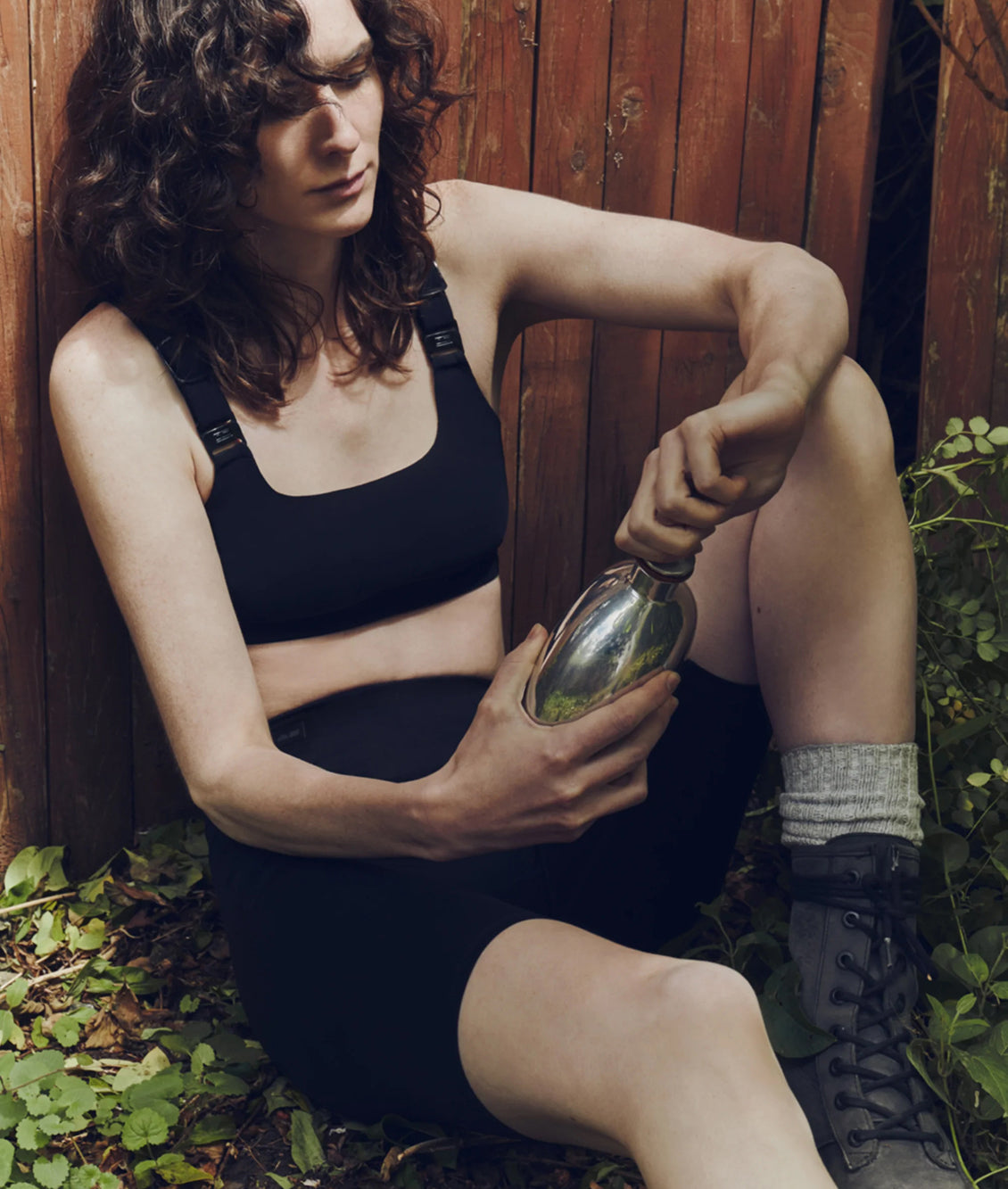 MATEK
Suited to be worn all year 'round, their designs are an incredibly chic marriage of butter-soft technical materials and performance-enhancing fits that are as effective worn on their own as they are worn intimately, as base layers. Each of their designs is made with the utmost consideration for the environment and minimizing waste, and features high-functional fits and the sort of details that you may have never knew you needed, but now simply can't live without (butt flaps, we're looking at you).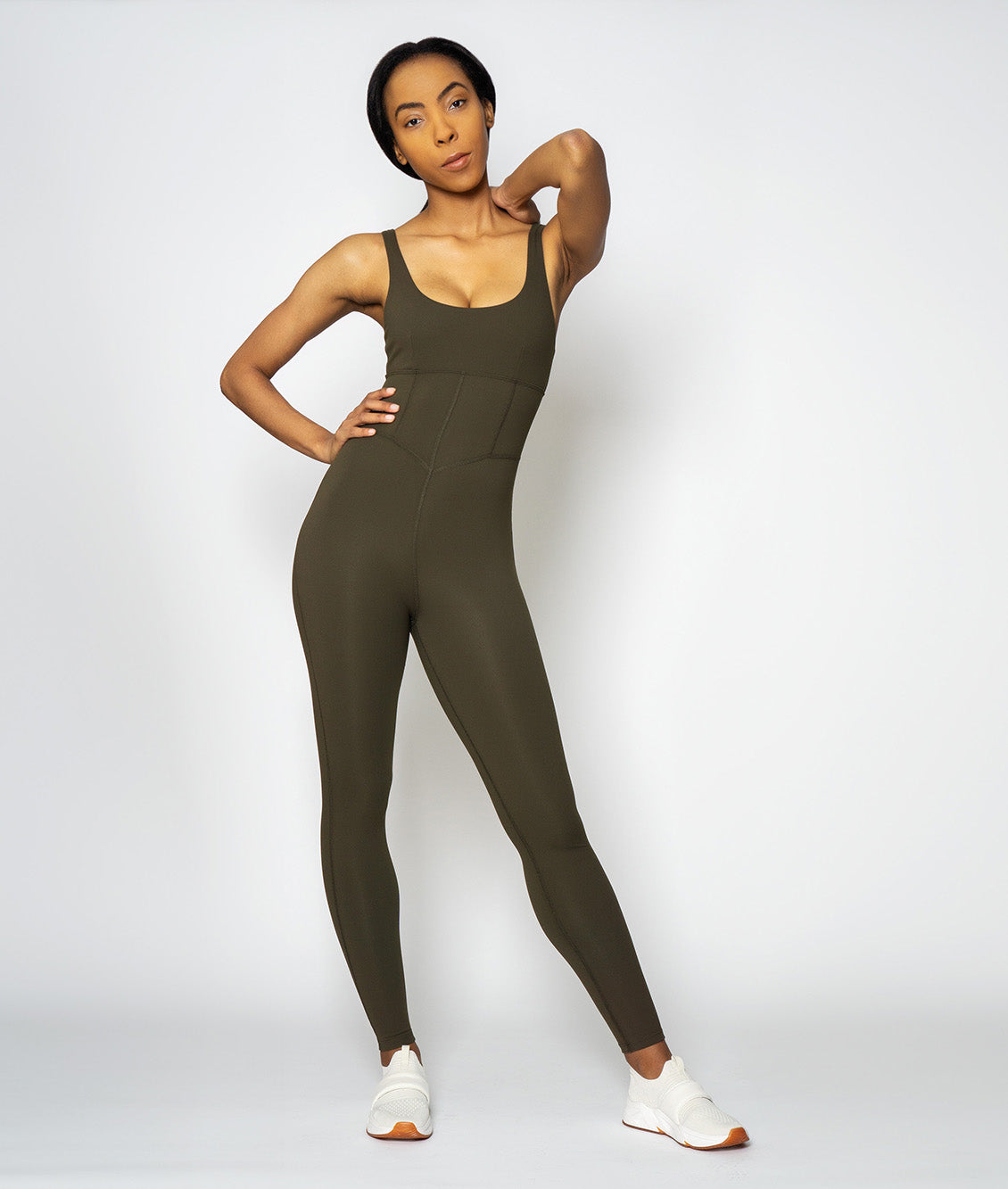 L33 Sport
Are you tired of the same old boring workout clothes? Look no further than L33 Sport, the Los Angeles-based company that offers premium workout sets in a variety of vibrant colors that will make you stand out in the gym or on the streets.

But they're more than just stylish workout clothes. At L33 Sport, they're committed to being environmentally responsible in the production of their collections. They own their factory and set their own production limits to reduce waste and overproduction of each garment, making sure that they do their part in taking care of the planet. And you can feel good knowing that most of their garments are made from recycled materials.